Dallas iOS/iPhone App Development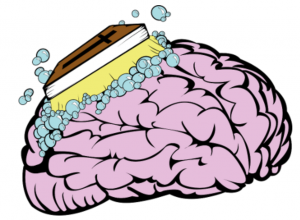 If you're looking for iOS/iPhone app developers in Dallas, TX, check out Brainwash Inc.
They have a great list of apps they've worked on and even written a book on iOS development.
They're lead developer teaches iOS development courses on-site for Accelebrate.com.
Brainwash is a smaller company w/ a more personal touch. There are bigger shops around DFW, but they'll also cost more.
Check out their client testimonials too.