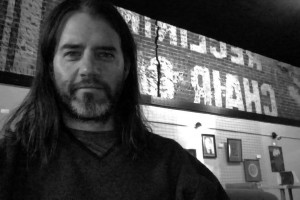 I am a Christian, husband, pilot, author, animator, fitness/diet striver, software developer, entrepreneur and tattooed-jack-of-all-trades (no URL there) while trying to be the father of two boys in the 21st century.
Born in New Orleans and growing up in Mandeville, LA, I attended LSU and UNT and strive to keep my Cajun roots alive for my kids while not messing them up too much.
I went from IBM to Ericsson to freelance iOS developer with a few stops in between – each time the company getting smaller until it was 1… and I've thought about firing myself lately.
I like to read (only good stuff), play video games (nothing 'first person') and play disc golf (rarely since becoming a father). With my family, I like to travel, have epic battles in the arena (living room) and a few other things while avoiding the Texas heat (video games).
Laugh at the fun stuff, enjoy the tech related parts and imbibe the ramblings and I'll try not to get political… that just ruins everything.