P90X3 Tony Horton's Shoes Agility X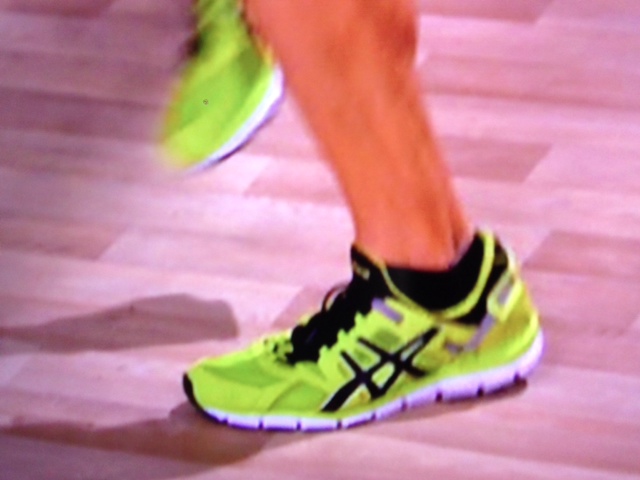 It took me a while, but as best as I can tell, Tony's shoes in the Agility X workout are the ASICS Gel-Plexus but it seems they've changed or the specific model has been discontinued.
He wears several other shoes in workouts – I got the ASICS Gel-Craze which he wears in the Total Synergistics workout. I love them!
The Gel-Craze shoes are crazy comfortable, super light and breathe very well.
It seems in most (if not all) of the P90X3 workouts, he and the rest of the cast are wearing ASICS shoes. In the MMX workout he's wearing the ASICS GEL-Fortius TR shoes.
Check out my Homemade Shakeology Substitute here!