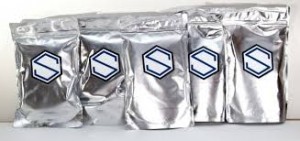 I've been reading more about Soylent and people experimenting living on it for a week (or more). I've thought about doing something similar w/ my shake recipe for 7 days.
I think my shake is mostly better for you (made of real food, better nutrients, probably tastes better) and cheaper!
Stay tuned for details!