Numbers 27-29 – Leaders Lead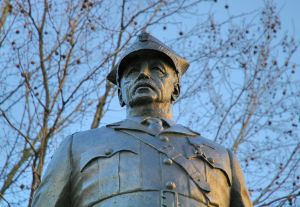 God told Moses he gets to see the land, but not enter it (see Pay Attention). Moses asks God to appoint a new leader for the people.
He asks God to appoint someone who will lead them. God says to take Joshua "in whom is the Spirit" before the priest and put authority on him.
So he's…
appointed

a leader

has the Spirit

has a relationship w/ other leaders

granted authority