The Pioneer Woman Cast Iron Skillet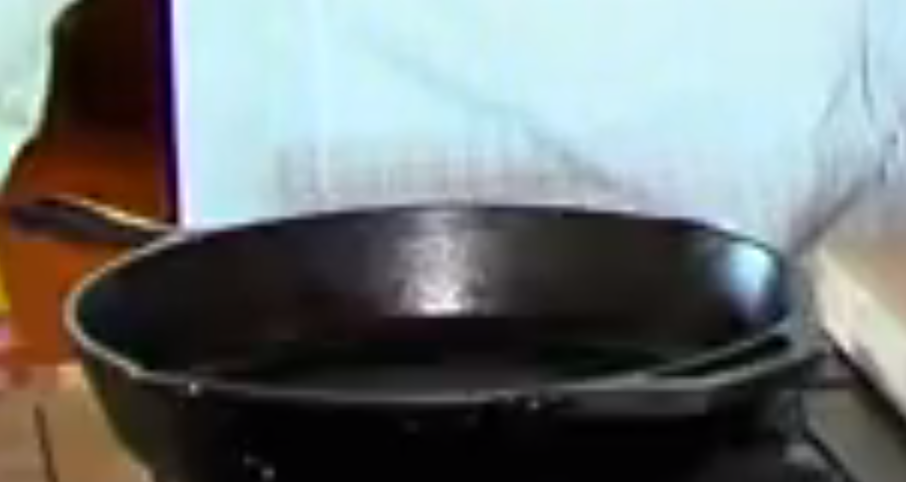 Pioneer Woman Cast Iron Skillet
I've been trying to figure out exactly which cast iron skillet The Pioneer Woman, Ree Drummond, uses. However, I know she has many of them. As best as I can tell, at least one of them is the Lodge L10SK3 12-inch skillet.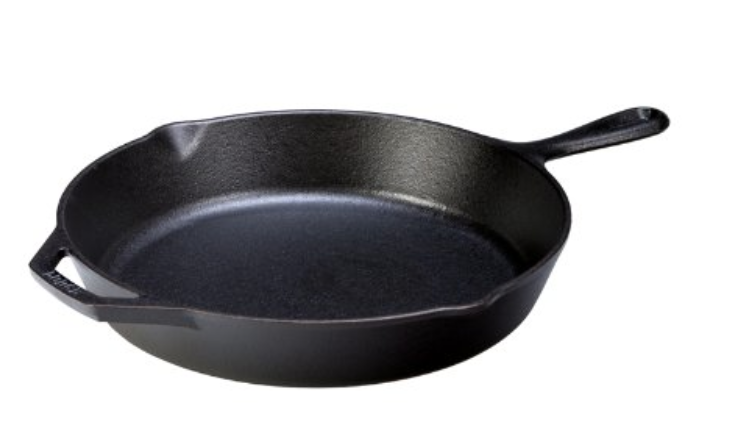 I'm basing this on image of the skillet like the one in this picture w/ones I've found online. I'm looking at the handle, the pour notches on the sides and size and shape of the hanging notch.
It might be the King Kooker CIFP12S, but I have my doubts.
Again, by looking at the shape, size, handle and various aspects of the skillets, I think this is it. Even if it isn't, Lodge seems to be pretty much the standard so I won't go wrong with it