Raising Godly Children: Dear Moms, Jesus Wants You To Chill Out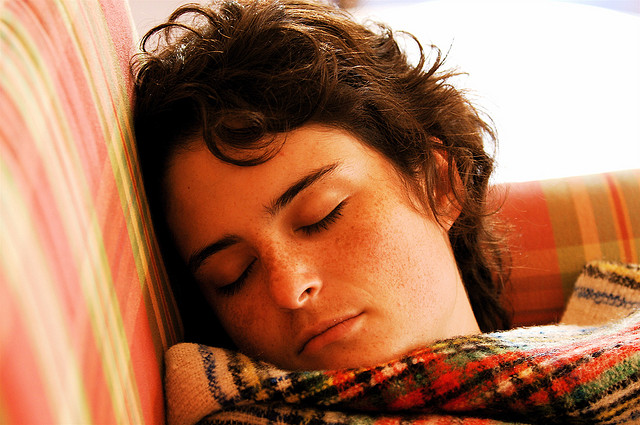 "You don't have to make homemade bread to be a faithful mom."
via Raising Godly Children: Dear Moms, Jesus Wants You To Chill Out.
Finally – we're hopefully entering the 'backlash' stage of the mandatory super-parent requirements/rules. 🙂
The problem is, as I see it, for the most part the people doing it wrong don't care about the rules and the people doing it right read the rules and try to do them all.
It's like the 'Lock, Take, Hide' campaign – do you really think people who leave their keys in the car see a sign that says 'Lock, Take, Hide' and suddenly change their ways? "Hey, who knew leaving your keys in the car w/ a laptop on the seat was a poor decision? I shall thus forth amend!"