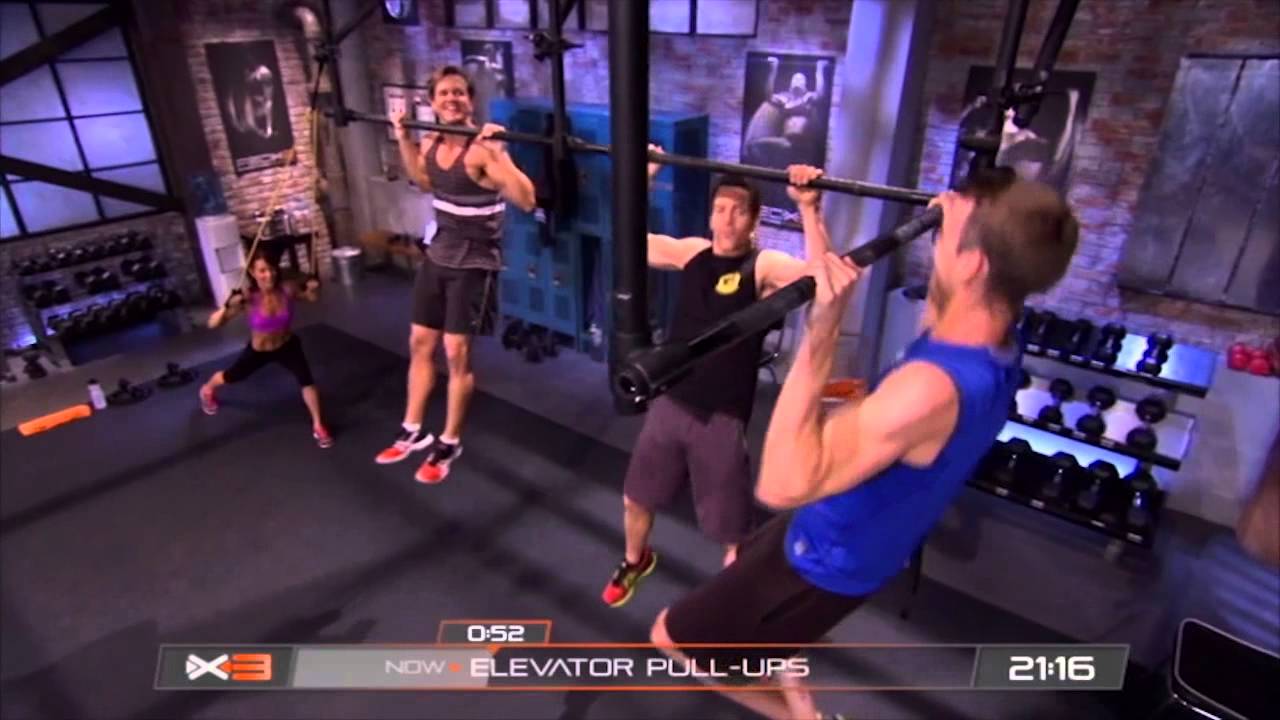 I like this workout, but it might be one of my least favorite P90X3 so far. It's not bad – it's good. But 'least favorite' is just that. This workout doesn't seem to have it's own identity. Normally I'd say it's a good combination of other workouts, but instead I think it winds up not being it's own workout.
Does that make sense?
Again, don't get me wrong, I like it. It's a tough workout and it hits a lot of muscle groups: legs, core and back particularly.
P90X3 workouts are great and set the bar really high. Even this workout, is great. But in the mix of all the greats, I'd say this isn't my favorite. 🙂