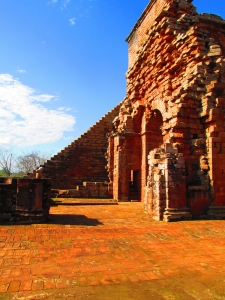 God tells Moses to go speak to Pharaoh, but he's scared and reluctant. He sends Aaron to speak for him.
Pharaoh doesn't take it well and makes things harder for the Israelites in Egypt making bricks.
Pharaoh is against Moses, the people are unhappy w/ him and Moses himself was never confident.
Then God answers – now this is something I can work with. And not only will Pharaoh let you go when I'm done, but he'll drive you out. No one can get the credit but God in this impossible situation.
He reminds Moses of the past (cov't, heard suffering, remembered) and what He will do coming up – A series of "I will" statements…
I will bring you out
I will deliver you from their bondage
I will redeem you
I will take you for My people
I will be your God
I will bring you to the land
I will give it to you
He is the God of the impossible situation.