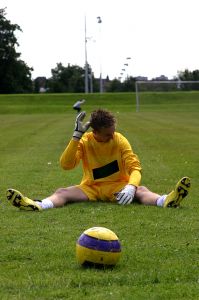 I may take a break from posting about my devotional time. I'll keep reading and commenting as I have been (see here), but I may not blog about it. I may come back to it, do it from time to time or something else. Not sure.
This next week I'll be teaching an iOS course so it's a good time to take a bit of a break for that reason too.
Also, there's another project that I've been considering and I might do it here w/ the same time. We'll see.