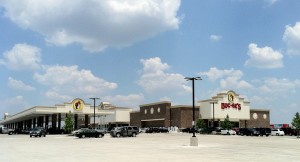 So the Corinth City council voted 3-2 against zoning changes for Buc-ee's. I'm fine w/ that. I wasn't too excited about a 96-pump, 600-parkingspace glorified gas station in town bringing in around 8k drivers a day.
Here's some great info about it. Particularly all the various city standards that would have to be changed to accommodate it and the various issues it would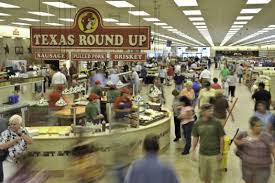 cause with traffic, congestion, etc.
While bringing in less revenue for the city than businesses taking up similar land:
Comfort Inn, Atrium Hospital, Ashton Gardens and the DATCU corporate headquarters. These are low-impact properties in that they have little effect on their surrounding areas. If you combine these properties, they occupy 17 acres and will produce about $261,000 a year for the next 15 years. Buc-ee's would have occupied 18 acres and produced about $232,000 a year after incentives.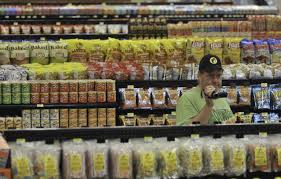 I also assume the other businesses would employ more people. Not sure.
I know there are a lot of Buc-ee's fanatics out there. I don't know if they'd be as jazzed about a 96-pump Conoco???
But ultimately, it's a gas station, or sorry, travel center. But whatever you call it, it's a giant traffic nightmare that has til now been kept in rural areas and I think that's best.
People talk about the revenue loss for the city. Again, see the numbers above.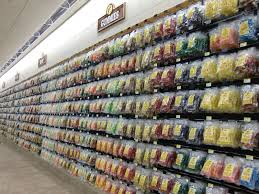 Talk to the people that live right next to it and see what they want. But for me, my hope and wants for a city aren't based on the money. If I have to pay $10 more per year per family member to make up the money and keep something like this from being a necessity, I'd rather do that.
Then when the right business comes along, great. Another DATCU type business would be nice. My preferences aren't dictated by money.
I really don't see what's so special about Buc-ee's and my guess is few people who live here would see much special about it after 6 months.
It seems like In-and-Out Burger, Krispy Kreme, 5 Guys, etc. – it's special because it's not here. Once it's here, will it be a big deal?
I'm not against progress, but I'm not a fan of progress for the sake of progress. "But it's progress!" Oh, then it's good?
Similarly, I wasn't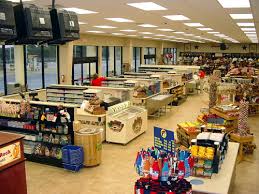 a fan of Fry St. getting torn down or Rayzor Ranch getting razed in Denton. Those seem like long-term headaches and honestly not an improvement to the city. More revenue probably, but is the city better?
So not being a fan of this, I was glad to see the Mayor's thoughts. I agree with them and based on that, am glad the vote went the way it did.
Some people say it will just be built in another near-by city around here. That's fine with me too. I'm not too disappointed that another city will pay the incentives, get the traffic nightmare and even the revenue.
I may be labeled as many things, but that's just an argument of a weak stance to start stereotyping and labeling.