Alton Brown – Good Eats' Pressure Cooker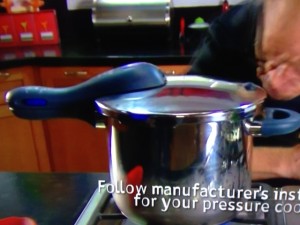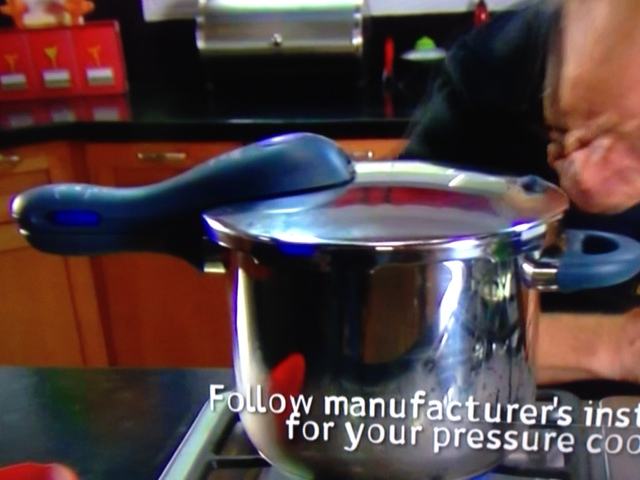 I watched an episode tonight about "Chicken and Dumplings" where he used a pressure cooker. I was curious. Which one does he use?
The first time I saw "Good Eats" I was hooked. It was "True Brew" about coffee and I took notes, learned a ton and had a huge appreciation for coffee after that.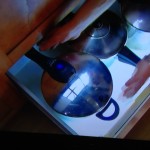 Since then, I've seen Alton Brown make just about any dish educational and entertaining.
I believe he uses the WMF Perfect Plus 6-1/2 Quart pressure cooker. There's also a 4-1/2 quart and 8-1/2 quart models.